How to make a cute kitty more attractive? Easy: put on her wig! "Glamourpuss: The Enchanting World of Kitty Wigs" – This new book by author Julia Jackson, in which it has demonstrated 60 fashionable and stylish cats, painted in accessories for pets.
Take a look at how these fluffy Folly making their way to the top of the cat's social ladder.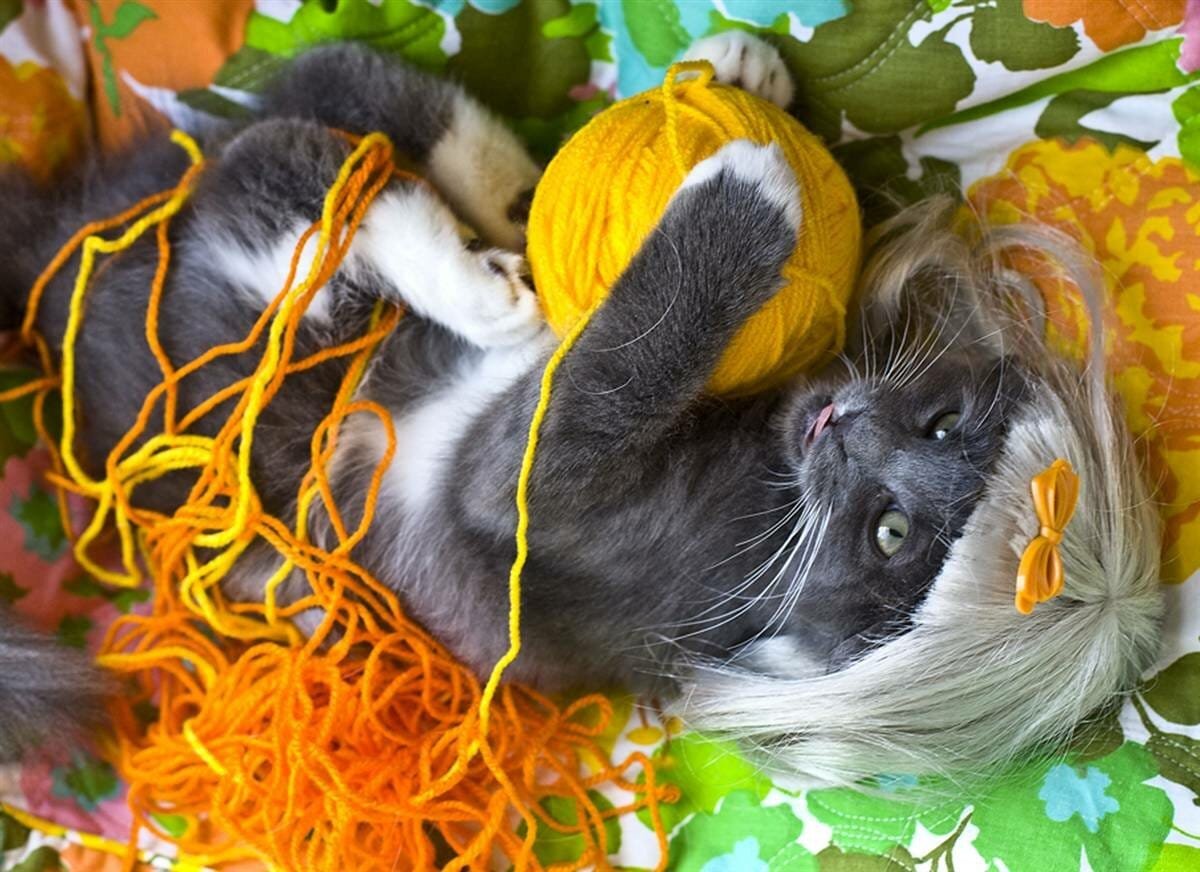 Oh, you caught me! My hobby crafts spiraled out of control! Who knows what I've done tomorrow … besides disorder!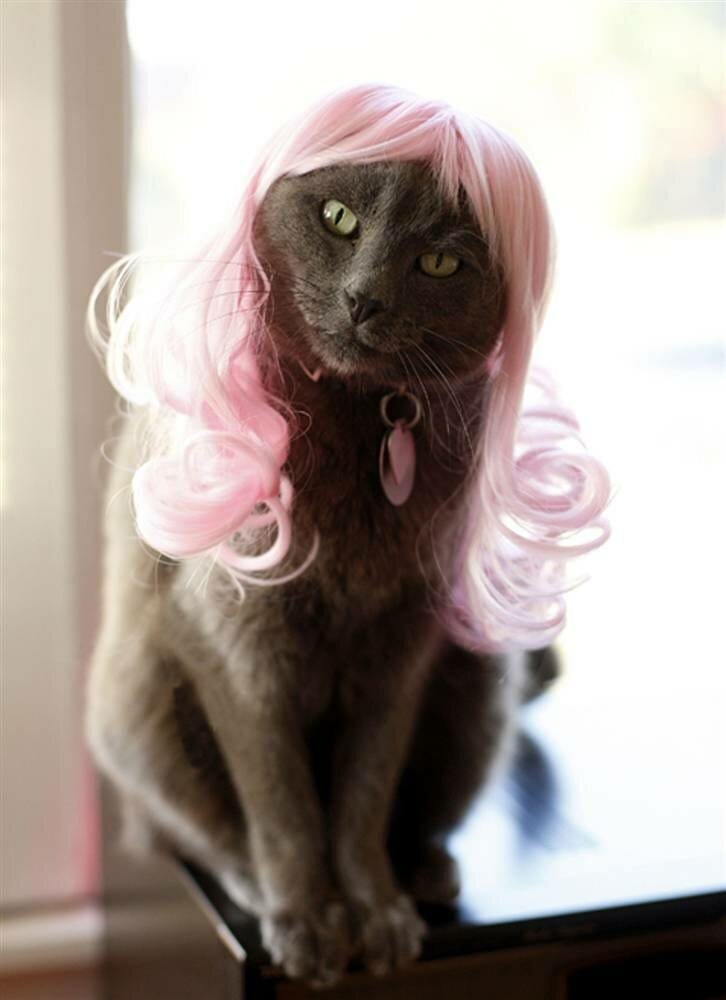 Pink – my color. He is my silk smoky fur and emerald eyes. I was simply beautiful. Here are business cards cheap, and I will be a real lady.
What do you mean, like a seagull! Do not force me to produce claws!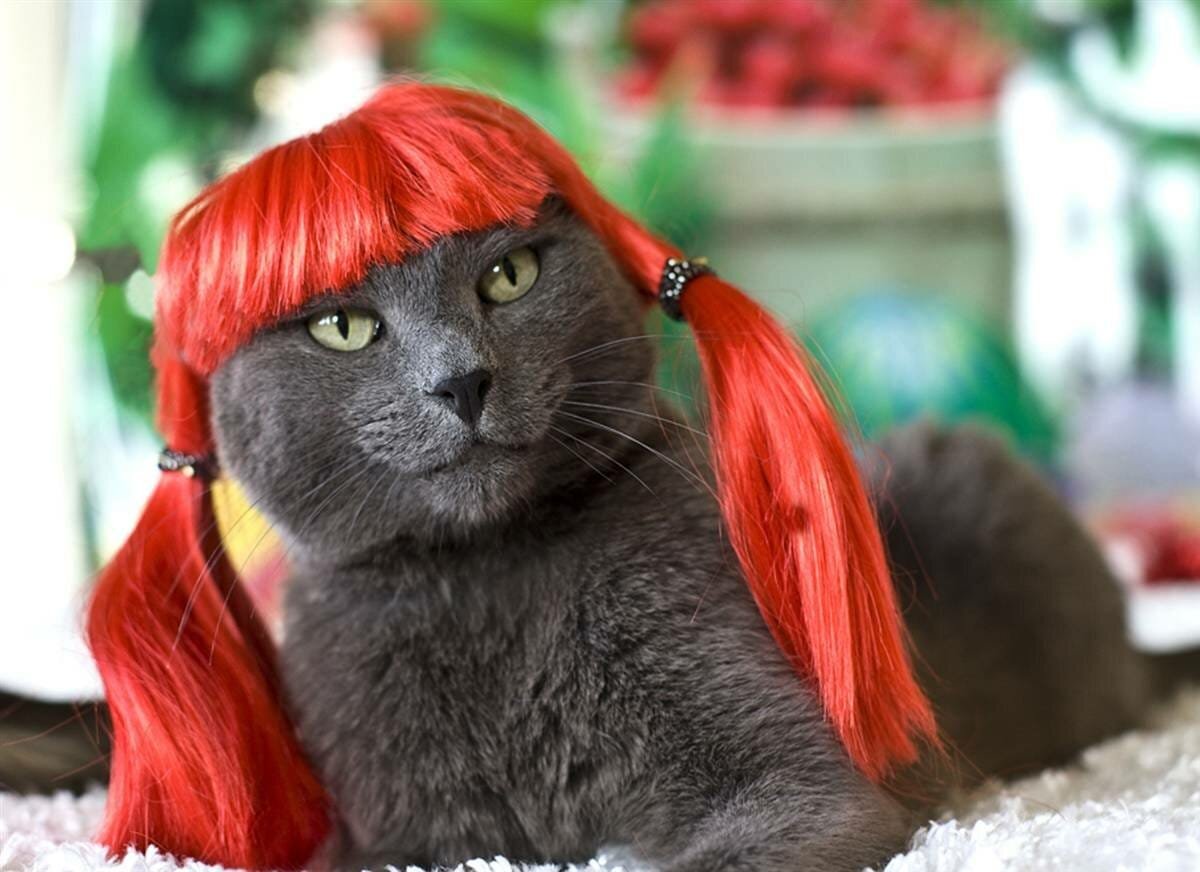 Canary? In my mouth? How dare you!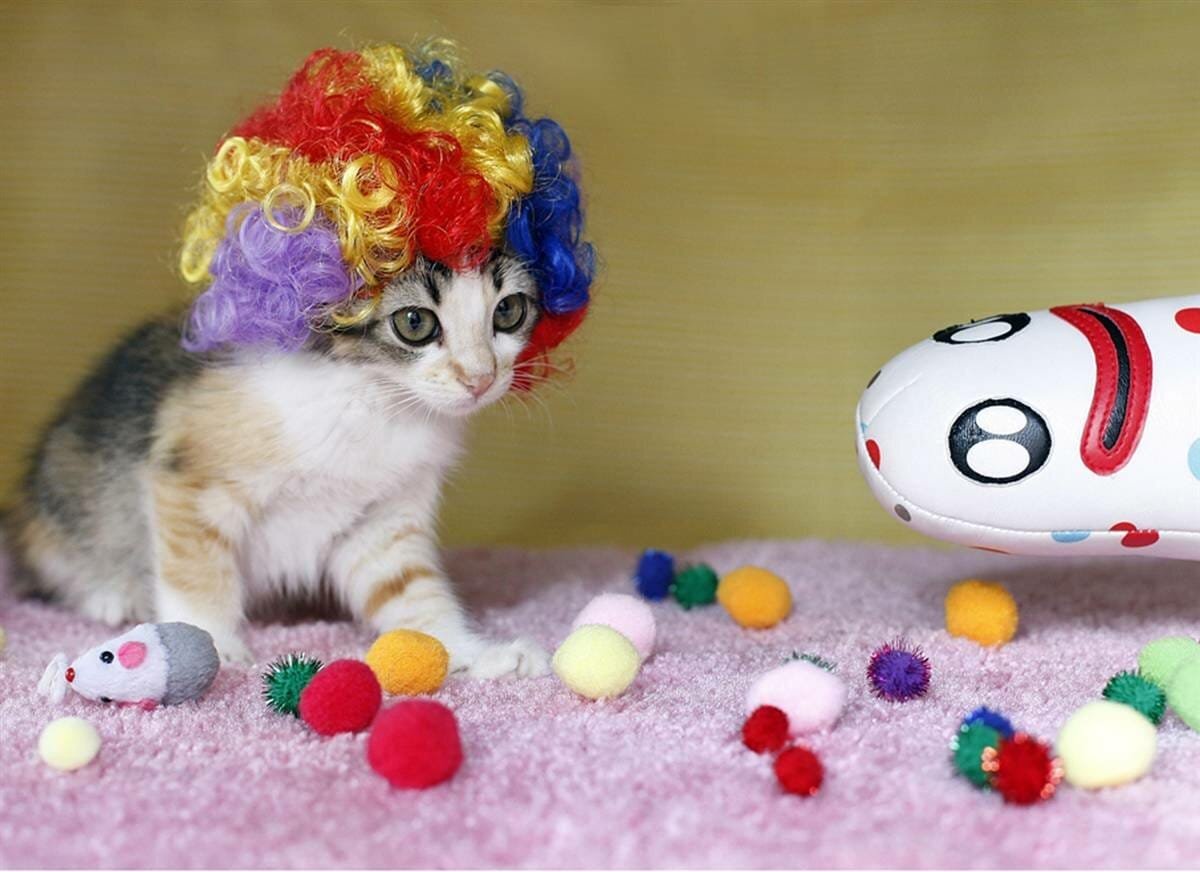 This party – a real nice bunch of things. I'm sick of this. Right now … vomit rainbows
We must remember: Fashion Week in Paris, too tired. The next time you stay home, better then buying the magazine
And it was me all this mystery?