There are so many beautiful dogs on the world, but some of them, are just priceless…. We made this list by our choice, so i hope that you are going to like it. Here is our selection of most beautiful puppies to have as a pet. Take a look!
Samoyed
Samoyeds have a lot of vitality, and well cared for Samoyeds are known to retain their youthful, energetic spirit well into their senior years. The average lifespan for a Samoyed is 12 to 16 years. Being a working breed, they have excellent stamina, and without daily exercise they will become bored and/or depressed, which can lead to excessive barking, destruction, weight gain, irritability, and escape artist behavior.
Chow Chow
The Chow is a sturdily built dog that is square in profile with broad skull and small, triangular, erect ears that are rounded at the tip. The breed has a very dense double coat that is either smooth or rough. The fur is particularly thick around the neck, giving the distinctive ruff or mane appearance. The coat may be one of five colors including red, black, blue, cinnamon/fawn, and cream.
Husky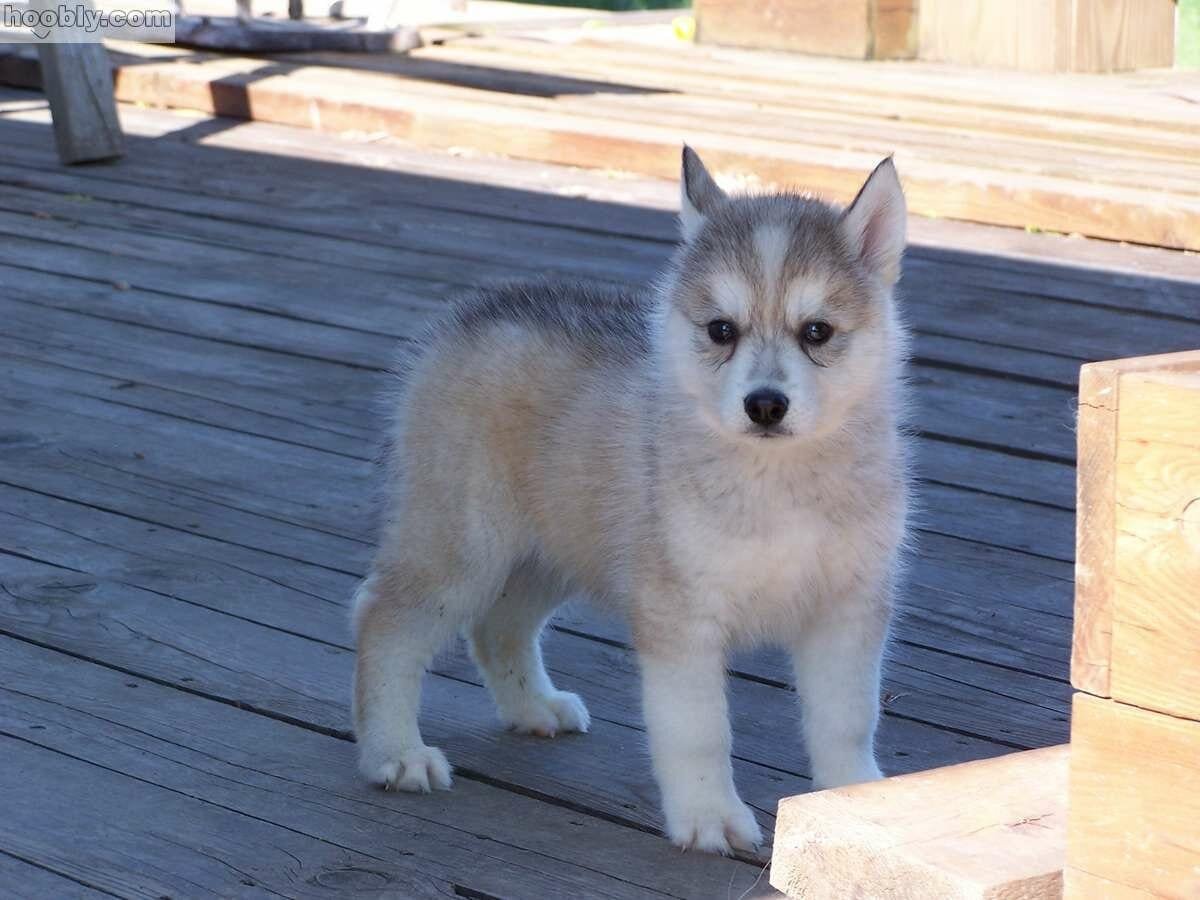 Siberian Huskies share many outward similarities with the Alaskan Malamute as well as many other Spitz breeds such as the Samoyed, which has a comparable history to the Huskies. They come in a variety of colors and patterns, usually with white paws and legs, facial markings, and tail tip. The most common colors are black and white, copper-red and white, gray and white, and pure white, though many individuals have blondish, or piebald spotting. Striking masks, spectacles, and other facial markings occur in wide variety. They tend to have a wolf-like appearance.
Saint Bernard
The St. Bernard is a very large dog with a large head. The largest recorded Saint Bernard was over 6 ft in length and weighed 310 pounds, although the average weight of the breed is between 140 and 220 lb (64–100 kg) or more and the approximate height at the withers is 27½ inches to 35½ inches (70 to 90 cm). The coat can be either smooth or rough, with the smooth coat close and flat. The rough coat is dense but flat, and more profuse around the neck and legs. The coat is typically a red colour with white, or sometimes a mahogany brindle with white. Black shading is usually found on the face and ears. The tail is long and heavy, hanging low with the end turned up slightly. The dark eyes should have naturally tight lids, with "haws only slightly visible".
Labrador
Labradors are relatively large, with males typically weighing 29–41 kg  and females 25–32 kg (55–71 lb). Labs weighing close to or over 100 lbs are considered obese or having a major fault under American Kennel Club standards, although some labs weigh significantly more. The majority of the characteristics of this breed, with the exception of colour, are the result of breeding to produce a working retriever.