Here are the pictures of the animals' lives for the past week.
Canadian goose shake themselves after swimming in a pond in Kansasville, Wisconsin, USA.
Swine race at the village show in Surrey 2010 at Stoke Park in Guildford, Surrey, England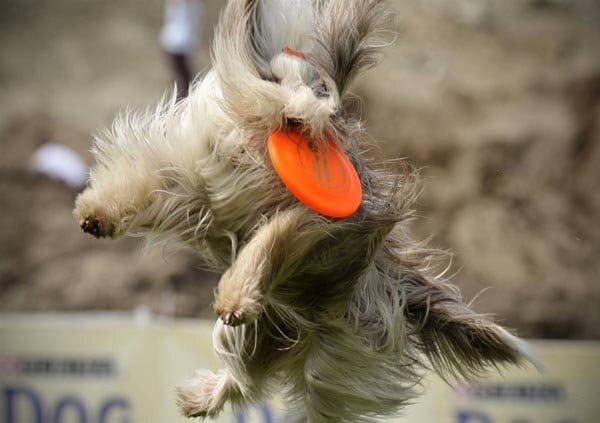 The dog catches the frisbee in the European competitions dogs catching titles in Hungary.
Baby gorilla named lump hanging on her mother Momoko at Ueno Zoological Gardens in Tokyo
Two Siberian tiger in the zoo Nikolaev, Ukraine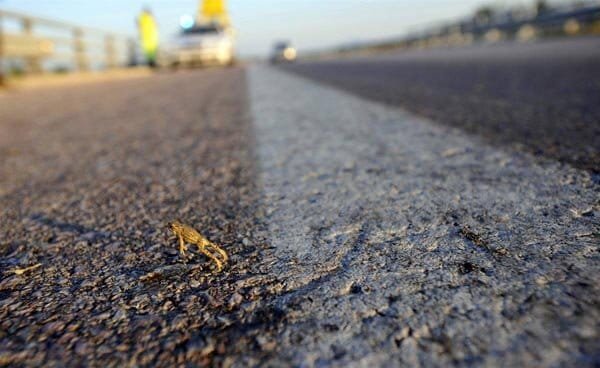 A frog crosses the highway Egnatia to the north of Greece.
Fawn, straying from his mother, was rescued by kind people.
Battle of sheep on the Sudanese Festival Adu Dombey Garut, Bandung.
Monkey takes care of the head in a pet shop owner in Baghdad.